The Long Watches of the Night
Feeling rather defeated. Turning in restless wakefulness, waiting for the sun to finish rising, my chance to sleep is lost. Sometimes when I can't seem to fall asleep I draw. I'd play music but that proves to be difficult, since most instruments weren't ment to be well…… quiet.
Found Destroyed Love/Loss Letters By Train Tracks
I photographed the destroyed love/loss letters we found by some train tracks. The time line might be in accurate, but I did my best. Ultimately, these are pretty sad. I can only guess what actually happened. You get a small picture though and due to the condition of the notebook I'm guessing it didnt end well Larger sizes here so they can be read:...
I love Oregon.
Some days you just want to be alone. On those days I find it helpful to clear my head by hiking to secluded waterfalls and creeks. Luckily I live in Oregon. Yesterday was one such day. Feeling a bit stalled in my persuit of acting (doesn't help when you have an agent in LA but don't currently live in LA) I've admittedly been somewhat distant and negative about the Portland...
Things
Customer Quote: "Whats that movie where they fall down a hole?" *waits for my answer*…… (Really! thats all your going to give me?!?! im not a wizard you know? I can't just make a movie matching your ridiculous description appear!)" Here is the (pretty much) final product of my back yard pond project. before I made this the yard was just dirt and barkdust....
Has it really been almost a year?
Apologies. It has been too long. I am not one with the gift of blogging thrust upon me, regrettably. Life seems to sidetrack me from the glorious internets, not that I'm complaining. I am still unsure what I want this to be. What shape it might take. I guess it will be a place where I share thoughts, photos, quotes, poems and the like. Organization is not my strongest skill, so we may have a...
I would read even more books if the authors all...
I did production stills for the book trailer of a novel by Cheri Lasota, Artemis Rising, a while back. Good stuff. Artemis Rising – A Novel by Cheri Lasota http://stirlingediting.com/artemis-rising/
This is why it took me an extra 30 min to get home... →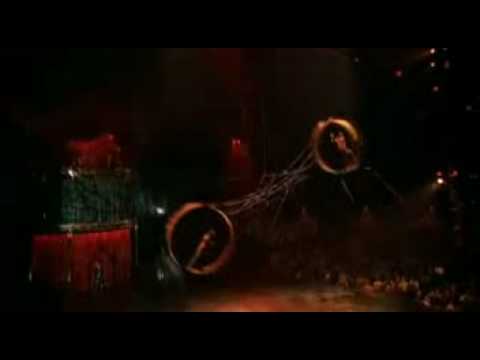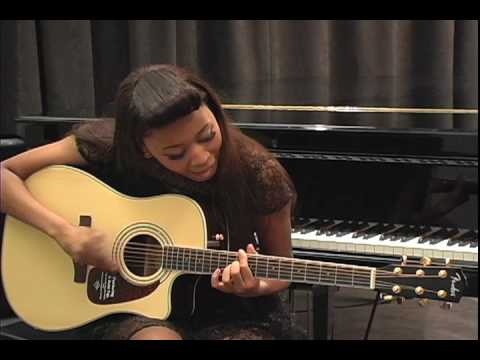 "What's a movie with not a lot of killing but some killing?"
– Blockbuster customer
Wading Pool
Tuesday, August 25, 2009 Back in July I took a short trip to Hug Point, a little spot just south of Cannon Beach. I don't think I had ever been there but it quickly became one of my favorite spots. If you've been to the Oregon coast you know its not like the beaches you see in to movies. Its windy and cold. but I love it all the same. One perk of this place is there are caves and...
Candies!!
Tuesday, August 25, 2009 Ok I have a confession to make………lately i have been putting my phone in my pants…………i mean i miss my pocket and put my phone in my pants. then i have to do a little dance to keep it from falling further. I imagine I probably look like a freak but I need my phone to not be inside my pants. The other day I was camping and was bit...
What Remains
To no one in particular, We should have a meal together, you and I. We should discuss your life, where you've been and where you're going, or maybe, where you'd like to go. We should go to your absolute favorite café or restaurant and discuss the complexities of relationship or the joys of travel, or maybe why you're reading what you're reading and why others...
Better to be deprived for three days, than tea for...
I don't know where I'd be without my siblings. Jennifer, Nathan and Chelsea, I love you all dearly.
Welly welly welly well...........
Guess you might like to know who I am. Or at least who I think I am. On second thought, I might not want you to fully know me. Instead …  a list of things. Here we go: 1. I hate surprises. 2. I'm usually awake at 4 in the morning 3. My dad and I once hunted a bee in our house with nothing more than light bulbs our ears and rolled up newspaper. We got it good……..twice…………right...
I don't know what your problem is....
Tuesday, September 2, 2008 …but im guessing its hard to pronounce. As I sit here tonight, munching on soggy captain crunch, reflecting the day as I usually do, I remember the good times the bad times and even the sad times. I think one of the most memorable things about my job is the surprise of the dropbox. "Oh, What will our fabulous feeble-minded customers bring us today?"...
Anyone for Ear Candling?
Friday, August 24, 2007 Ok so last night I was not feeling to well. I'm still not feeling great but whatever. So I was supposed to be in bed because it was 12:00, I wasn't feeling well and I had to work today. And my mom was sitting on the couch reading. She said she saw me go into the kitchen. Then she heard some noise. "What are you doing" she asked……. "Nothing" I said. So she got up to see...
It's Dangerous Business Walking Out Your Front...
Thursday, August 16, 2007 So I got my hair cut yesterday. A normal activity to all, yes? We've all gone in to what ever stylist we go to, to trim away the ever growing hair that manifests out of our scalp. Some more than others… sorry guys. It just happens. Getting your hair cut is a weird experience. First I have a complete stranger create a new look for me when he or she does not...